ARCANE ANALOG FF66 FUZZ FACE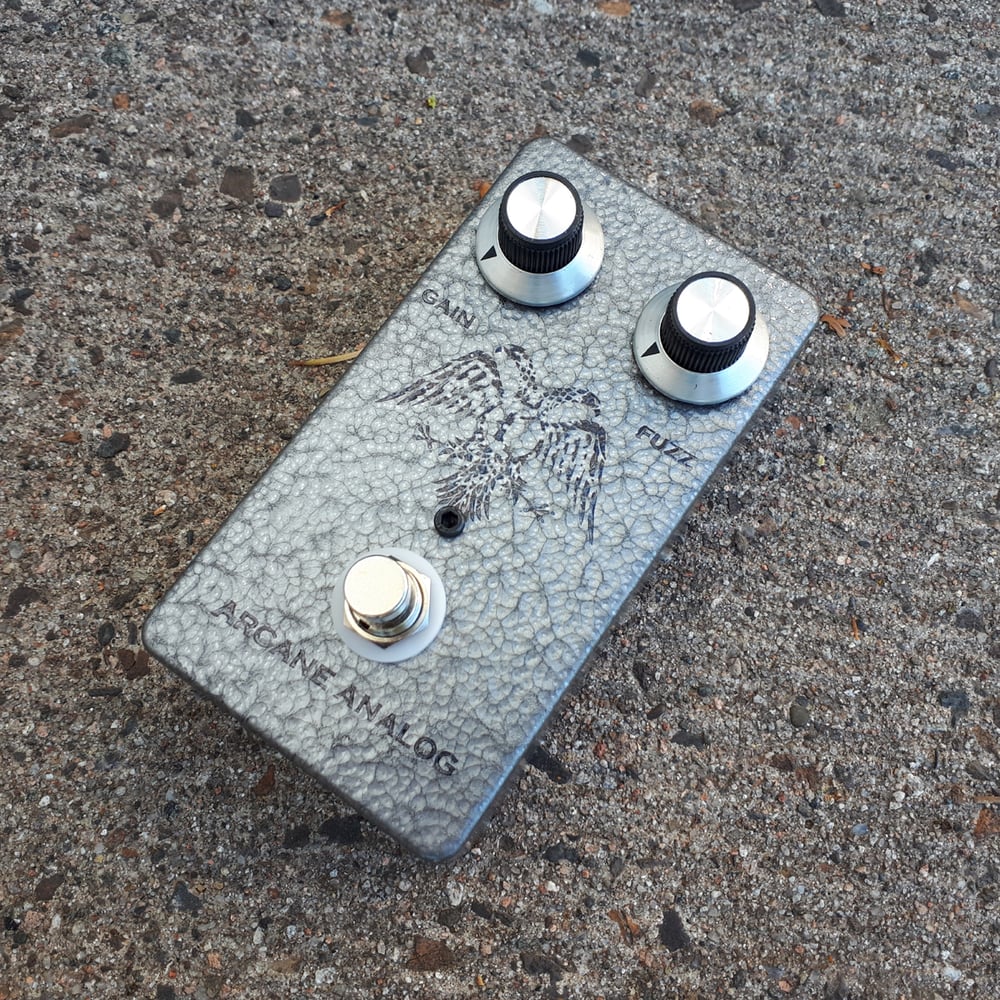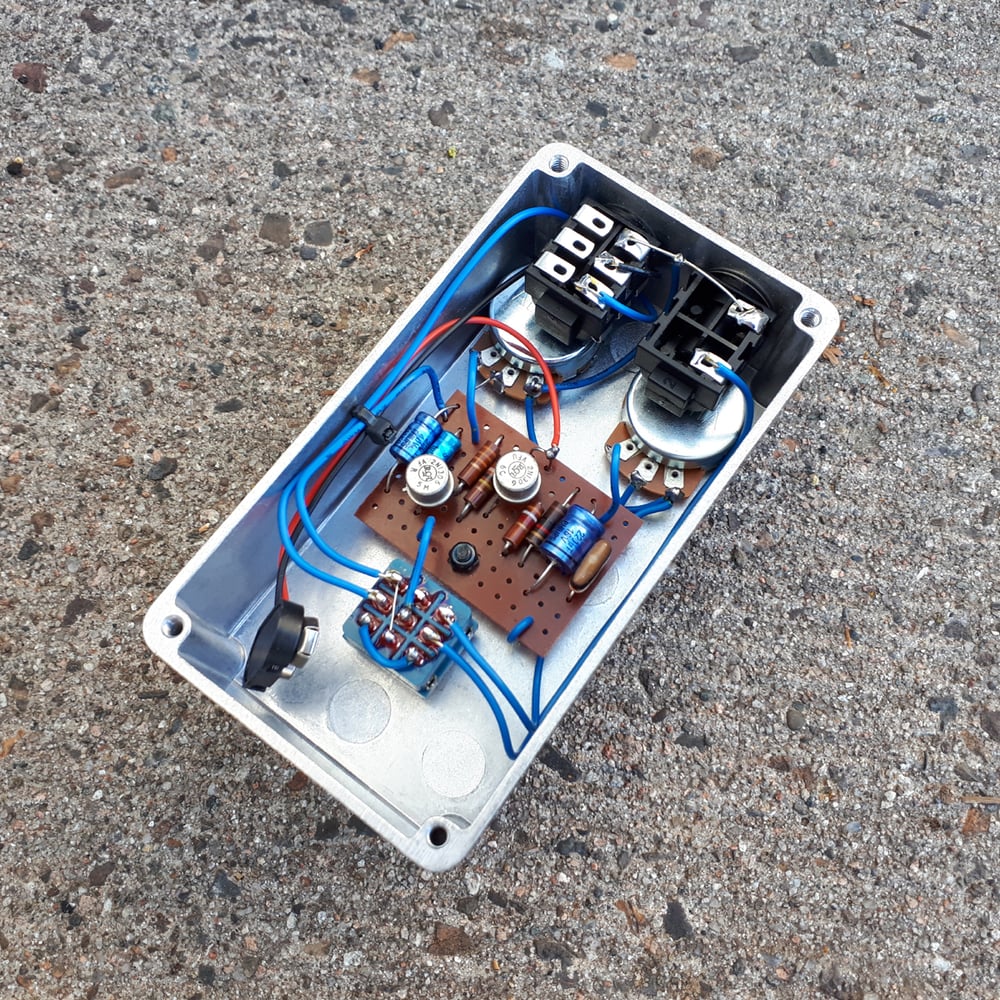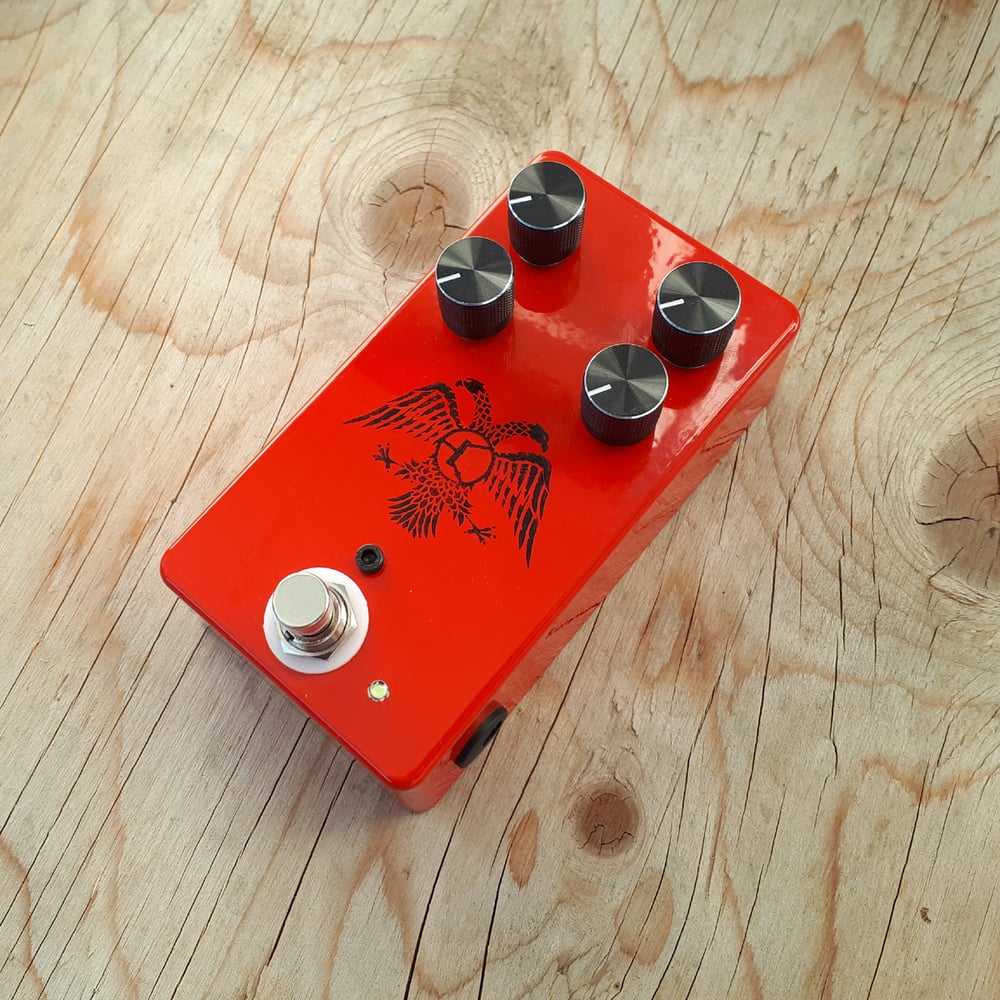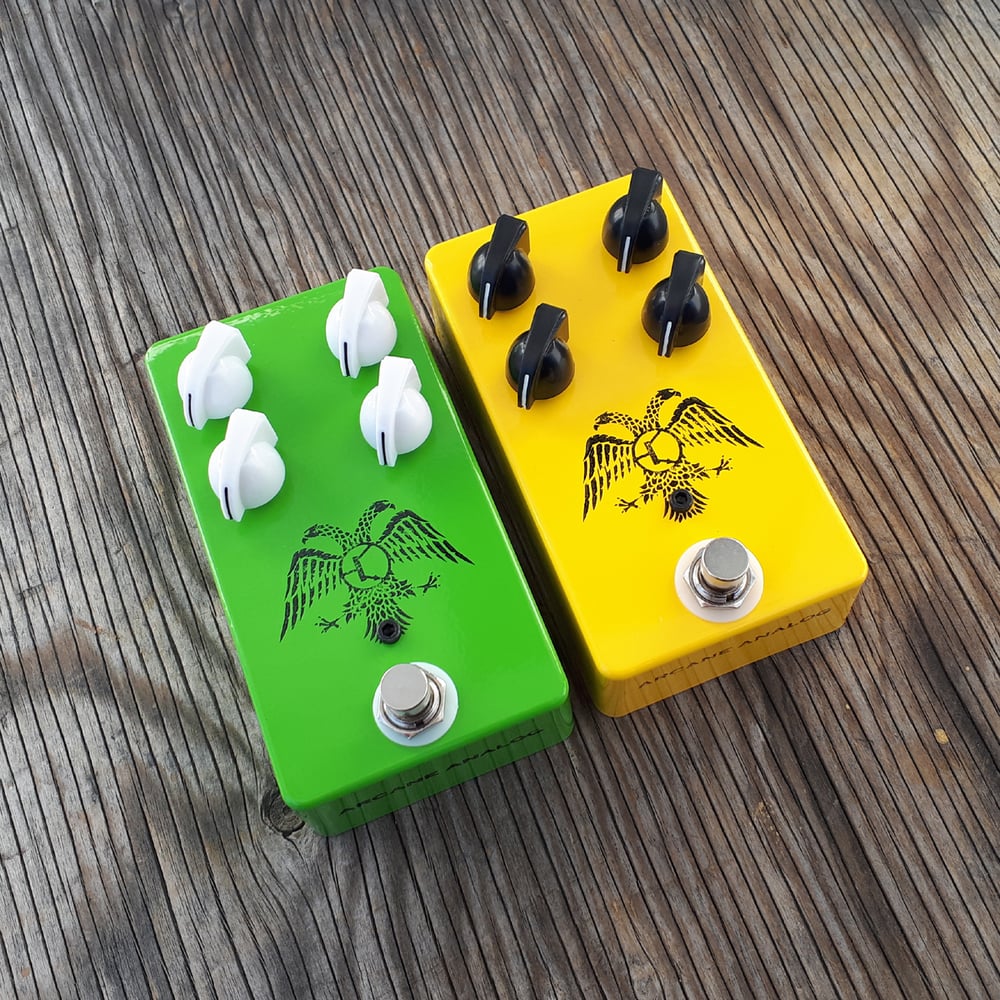 What we have here are multiple flavors of Fuzz Face available at an incredible price. All pedals are based on the classic Fuzz Face circuit. Many transistor options are available. Please inquire and we can discuss! All of my transistors are carefully selected for gain, leakage and - most importantly - sound.
All pedals are available with an external bias control to provide a great range of sounds and to help with temperature fluctuations. A tone control is also available. Naturally, I can incorporate all four controls (Fuzz, Volume, Tone and Bias) for a Fuzz Face that has the ultimate in flexibility.
Please 'click' on the thumbnails for a larger image.

Features:

-100% Hand Crafted and Hand Wired
-Veroboard Construction (Tagboard Available)
-True Bypass Switching
-NOS germanium, silicon or hybrid selection of transistors.
-Quality components throughout including BC/Philips Electrolytic Caps, Military Grade Capacitors and Neutrik jacks. Carbon Composition resistors are available on request.
-Custom powder coated enclosure with screening or an etched top plate.
-Each pedal comes with a one year parts and labour warranty - the buyer is responsible for any and all shipping costs associated with the repair.
My default transistor for these are Russian germanium devices as they sound great, test well and are economical. That said, I can use many types of transistors upon request. Customization is available and includes but is not limited to custom enclosure colour, copper plates with or without patina, top (standard) or side (by request) mounted jacks, a battery kill pot switch, the addition of a DC jack, the addition of an LED, the circuit tweaked for more output volume, negative ground transistors and your choice of classic, low or high gain transistors.
These are made to order which affords an opportunity for customization. Build time is approximately 4-6 weeks for custom pedals. Please send me a message with your order if you would like any custom options.